Home / News / Government & Politics / State Government
Check out the Iowa State Capitol
This is my story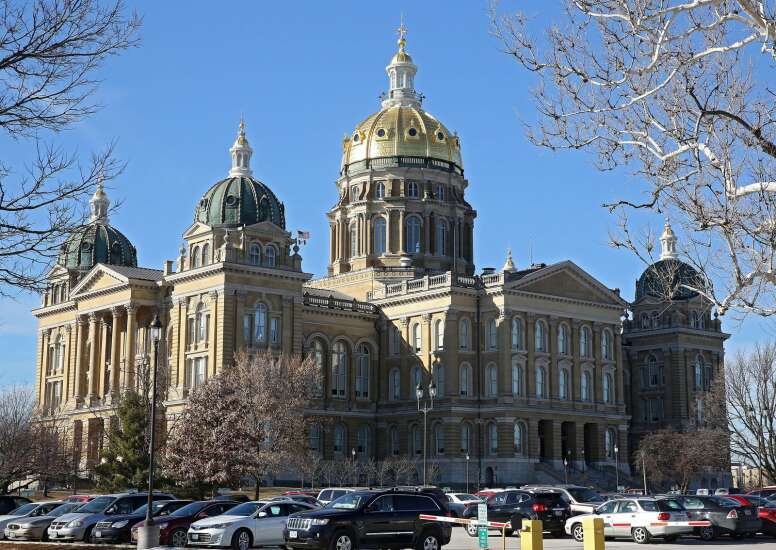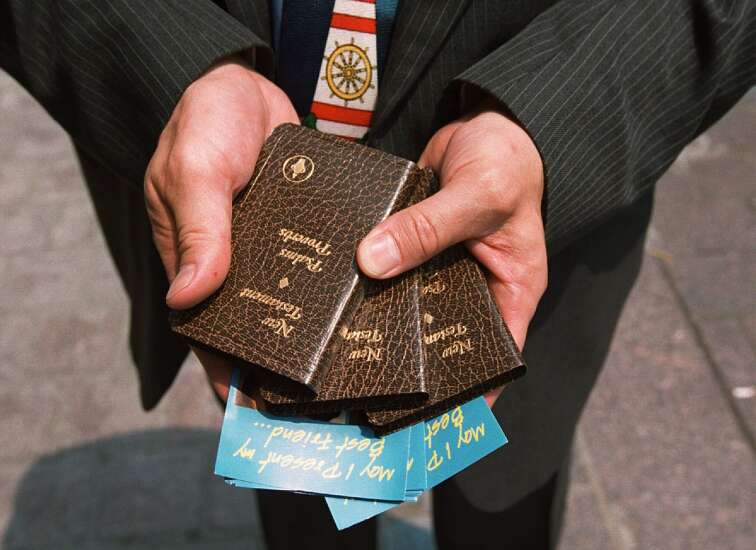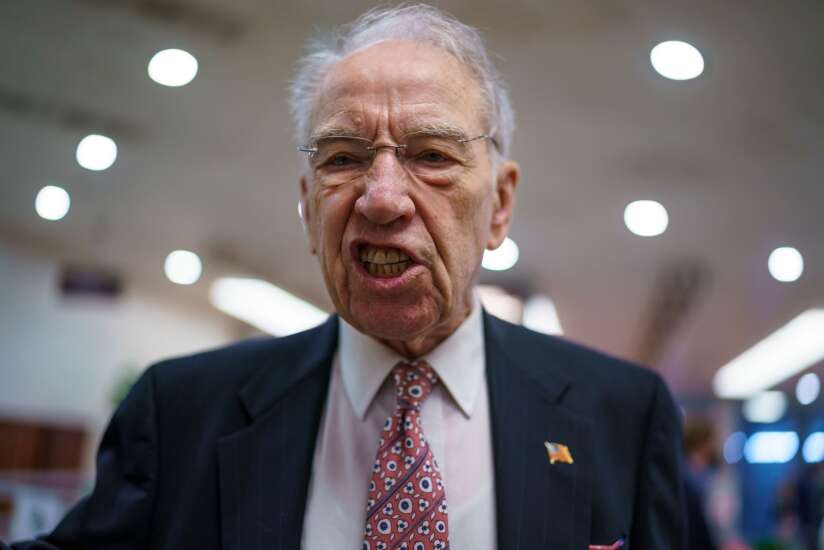 The Iowa State Capitol, commonly called the Iowa Statehouse, is in Iowa's capital city, Des Moines. As the seat of the Iowa General Assembly, the building houses the Iowa Senate, Iowa House of Representatives, the Office of the Governor, and the Offices of the Attorney General, Auditor, Treasurer, and Secretary of State. The building also includes a chamber for the Iowa Supreme Court, although court activities usually take place in the neighboring Iowa Supreme Court — building.
—
The building was constructed between 1871 and 1886, and is the only five-domed capitol in the country
Located at East Ninth Street and Grand Avenue, the Capitol is set atop a hill and offers a panoramic view of the city's downtown and the West Capitol Terrace.
Various monuments and memorials are to its sides and front,
including the Soldiers and Sailors' Monument and the Lincoln and Tad statue.
Around the rotunda on the frieze above the columns is the famous quotation from Abraham Lincoln's Gettysburg Address: "This nation under God shall have a new birth of freedom that government of the people, by the people, for the people, shall not perish from the earth."
Who: djasdsada
When:
Construction
Not long after achieving statehood, Iowa recognized that the Capitol should be moved farther west than Iowa City, and the 1st General Assembly, in 1846, authorized a commission to select a location.
In 1847, the town of Monroe City, in Jasper County, was selected as the new location of the capitol and platted out, but the 1848 Legislature decided not to move the capitol from Iowa City.[3] In 1854, the General Assembly decreed a location "within two miles of the Raccoon fork of the Des Moines River." The exact spot was chosen when Wilson Alexander Scott gave the state nine and one-half acres where the Capitol now stands. Final legislative approval for the construction of a permanent statehouse was given on April 8, 1870.
Twitter