Kids Cooking Series - June
Join us for our interactive, family friendly FREE virtual event! Grab the family, and create a new family tradition with Kid's Gazette Cooking Series.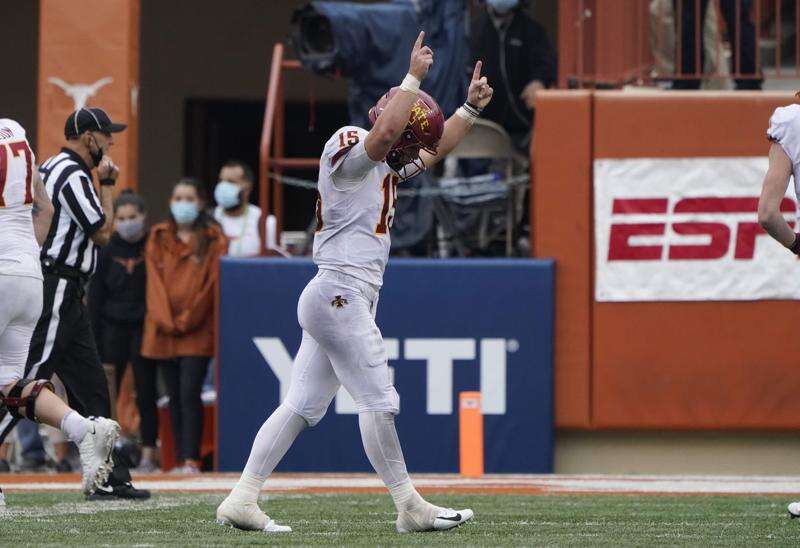 Kids Gazette is all about learning new or growing skill sets and knowledge on a variety of topics! Our cooking series is a multi-faceted engagement opportunities for youth, their peers, and their families. An interactive, fun opportunity for kids to take a lead role in preparing a variety of snacks and meals while learning fun facts and sharpening a variety of skills!