Testing FBIA Embeds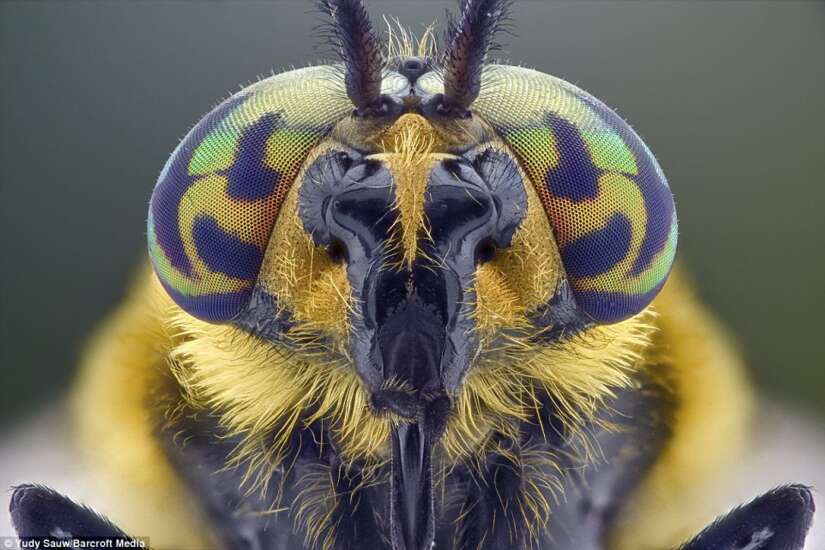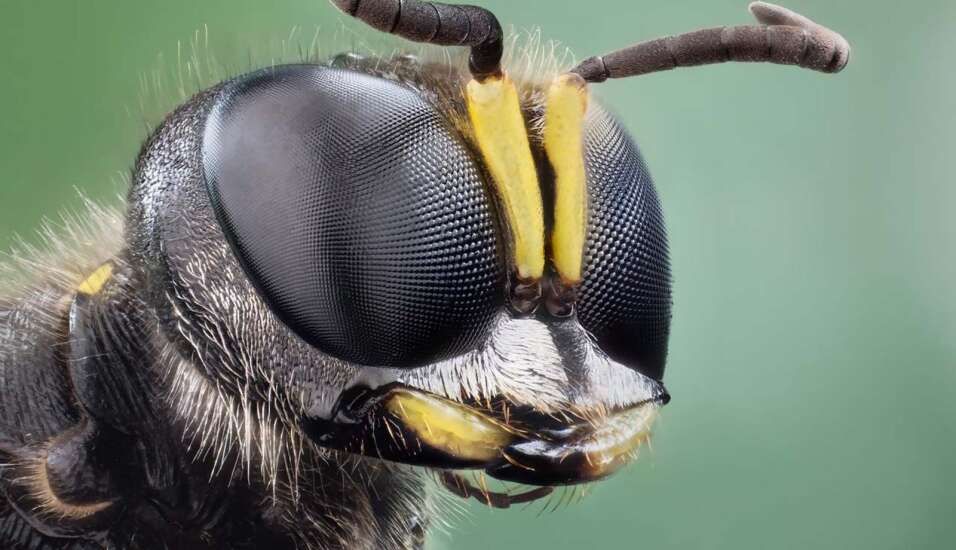 Hello there!
Here is a picture. We can test sliders with this.
You Tube embed
Twitter embed
Twitter
Instagram embed code
Instagram embed 2
Unordered List
Subhead
Body copy
Ordered List
A photo gallery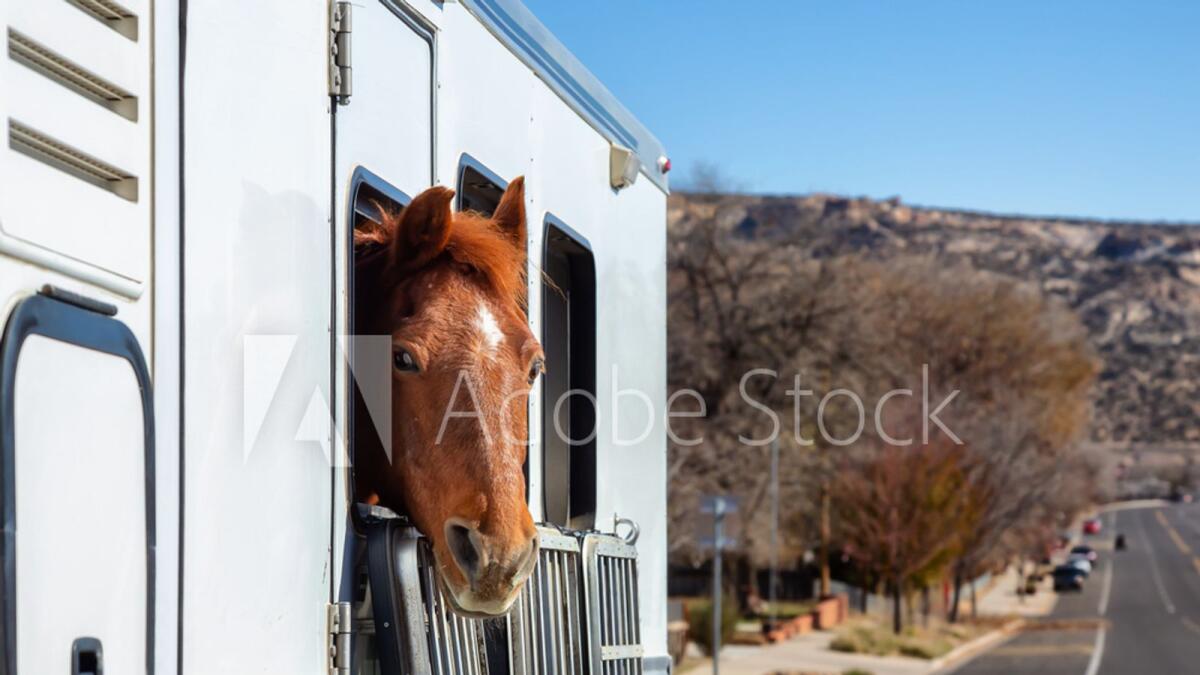 A quote
Here's Johnny! - Jack
Closing paragraph, with bold text, italic text, and bold with italic text. Finally, text that links.
ĈĚčď