Organizations collecting diapers for low-income Cedar Rapids families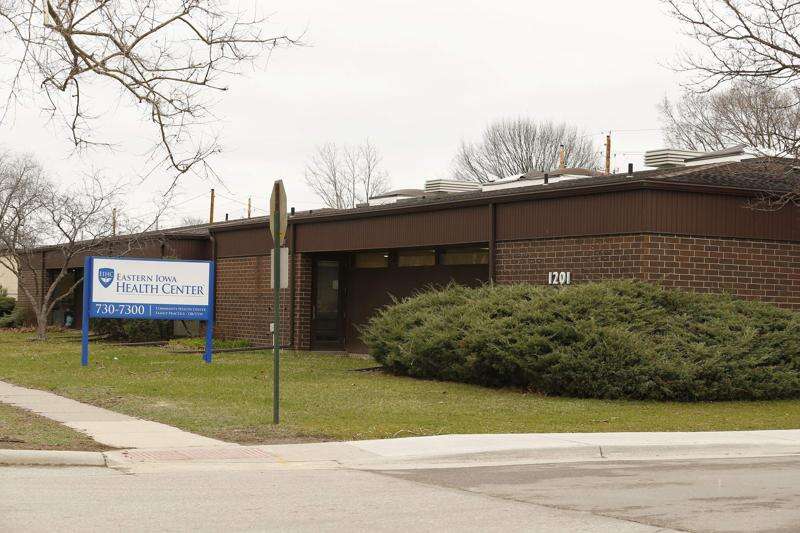 There are more than 730 pregnant mothers receiving care at the Eastern Iowa Health Center — a federally qualified health clinic that serves low-income and Medicaid-eligible families.
Once those babies are born, if each one uses at least 50 diapers a week, those families will need about 2 million diapers a year, said Joe Lock, president and chief executive officer of the primary care clinic.
But a month's supply of diapers can cost upward of $80, Lock said, which can come down to the parent deciding to pay for diapers or a tank of gas or the heating bill.
That's why the clinic is teaming up with not-for-profit Young Parents Network to launch a communitywide campaign — Operation Diaper Drive — to provide donated diapers and financial donations to the Eastern Iowa Diaper Bank — a newly created organization that will supply diapers to families in need.
The two organizations will absorb all the costs of creating the Eastern Iowa Diaper Bank, which is now a member of the National Diaper Bank Network, Lock said. This allows the groups to purchase diapers at a discounted cost.
The goal is to collect a year's worth of diapers for local families, Lock said. UnityPoint Health has purchased 50,000 diapers to get the program started, while Hy-Vee Food Stores and Drugstores in Cedar Rapids and Marion will offer collection bins throughout the campaign — Oct. 10 to 31.
Collection bins also will be available at St. Luke's Center for Women's & Children's Health as well as UnityPoint Clinic Pediatrics locations.
The groups are accepting new or opened unused packages of diapers as well as financial donations, which can be made online at eidiaperbank.org. Once the drive is over, permanent collection bins will be outside St. Luke's, Eastern Iowa Health Center and the Young Parents Network.
Access to clean diapers improves the physical, mental and economic well-being of babies and families, but government assistance programs, such as the Special Supplemental Nutrition Program for Women, Infants, and Children (WIC), also known as food stamps, do not cover the cost, said Erin Langdon, a grant writer for the Eastern Iowa Health Center.
In addition, most day cares require parents to supply a day's worth of diapers to permit them to drop a child off for the day. That means parents without diapers either have to leave their child in an unsafe environment or miss a day of work, which only furthers the problem and hardships.
'It really spirals,' Langdon said.
For now, only parents who receive care at Eastern Iowa Health Center or services at the Young Parents Network are eligible for the free diapers. But once the organization gets on better footing, it will become communitywide, organizers said.