Home / Podcasts / Gazette Daily News
Gazette Daily News Podcast, March 25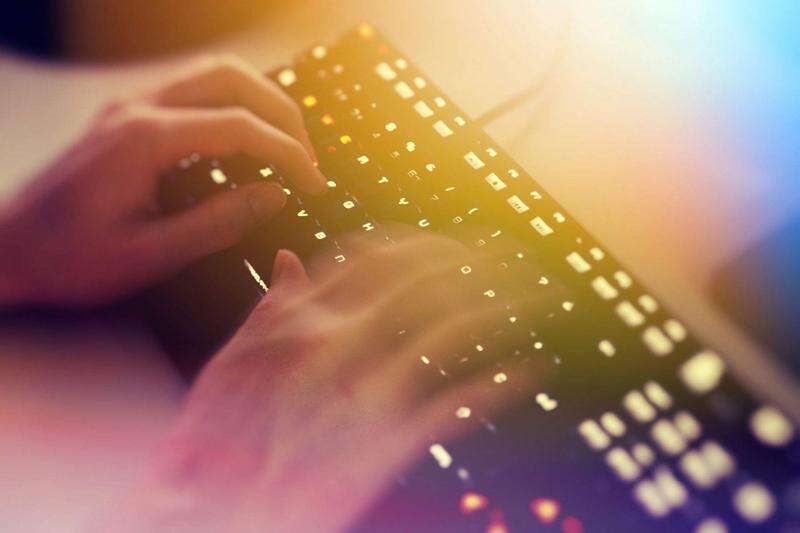 Be sure to subscribe to The Gazette Daily news podcast, or just tell your Amazon Alexa enabled device to 'enable The Gazette Daily News skill" so you can get your daily briefing by simply saying 'Alexa, what's the news
If you prefer podcasts, you can also find us on iTunes.
This is Stephen Schmidt from the Gazette digital news desk and I'm here with your update for Thursday, March 25th.
It looks like another cold, cloudy, and rainy day is in store for us on Thursday.
According to the National Weather Service, there will be a chance for rain all day in the Cedar Rapids area, with the highest likelihood for rain coming in the afternoon and evening hours. The rainfall is not predicted to be heavy. When it is not raining, it is expected to remain cloudy, with a high temperature of 50 degrees.
Two inmates used prison hammers to kill a nurse and a correctional officer Tuesday morning in a failed attempt to escape from the Anamosa State Penitentiary, officials said Wednesday.
Nurse Lorena Schulte, 50, and Officer Robert McFarland, 46, died of blunt force trauma to the head. McKinley Roby, an inmate who tried to help Schulte and McFarland, also was hit in the head, but survived and is being treated at University of Iowa Hospitals and Clinics in Iowa City.
Another Anamosa staffer, Lorie Mathes, was briefly taken hostage in the Tuesday morning escape attempt, but was not hurt, according to Division of Criminal Investigation Special Agent in Charge Rick Rahn, who spoke at a news conference Wednesday afternoon in front of the prison.
Michael Dutcher, 28, and Thomas Woodard, 39, who were serving time at Anamosa for robbery and other charges, now are charged with two counts each of first-degree murder, second-degree murder and kidnapping, Rahn said.
They had been planning the escape attempt for some time, he said. The men checked out the hammers and a metal grinder Tuesday under the ruse of fixing something in the break room area of the prison's infirmary. They used the hammers to break through windows and attempted to use the grinder to remove the bars. 
The roughly 950-inmate state prison is now under full lockdown as officials investigate and assess security.
A man already facing a murder charge in Illinois now faces local charges in a fatal March 7 wrong-way crash on Interstate 380 through Cedar Rapids.
Tyler Lee, 34, of Rockton, Ill., turned himself in about 4 p.m. at the Linn County Jail, shortly after police announced he was being sought. He faces two vehicular homicide charges — one related to driving while drunk and the other for reckless driving. He also faces two counts of causing serious injury by motor vehicle.
Police said Lee was driving a pickup truck the wrong way down the northbound lanes of I-380 near the Seventh Street NE exit when he hit another vehicle. The collision killed a passenger in that vehicle, 23-year-old David Nguyen of Cedar Rapids.
Toyota Financial Services will relocate its Cedar Rapids customer service center that employs 600 people within the next two years, a spokesman told The Gazette.
Toyota will consolidate its customer service centers from six to three locations — Chandler, Ariz., Plano, Texas, and Alpharetta, Ga. The Texas location will cover the central region.
Toyota spokesman Vince Bray said every employee 'in good standing' will be offered a role at one of the other customer service centers.
'Most will be offered roles in Texas, but some could go to the other centers,' Bray wrote in an email.
Bray did not disclose separation benefit possibilities for those employees who do not relocate.
This briefing is sponsored in part by Corridor Careers. Are you looking for a job? CorridorCareers.com is a resource to local job seekers where they can get job tips, sign up for local job alerts, build a resume and more. Check it out at CorridorCareers.com.