Pints & Politics - June
Next round, coming up! Join us for the FREE virtual edition of Pints and Politics from 5:30 to 6:30 p.m. on June 17.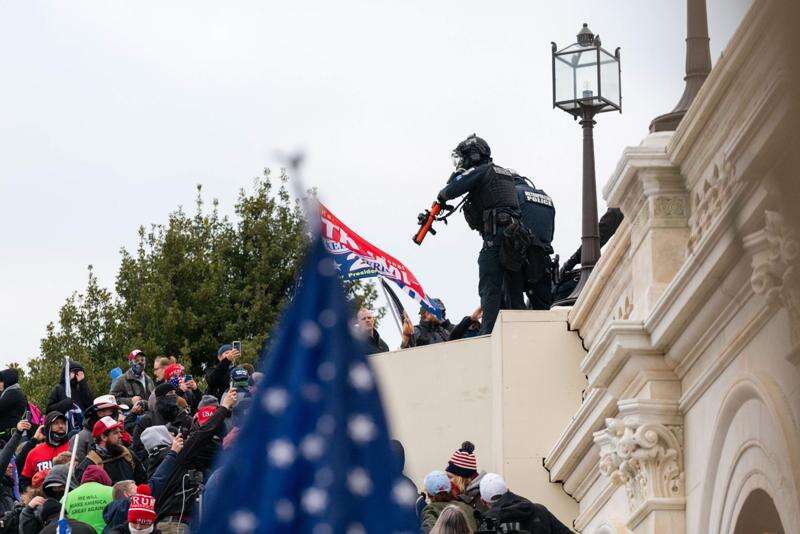 Pints & Politics is a gathering of those who have appreciation for the various pieces of national and local politics, and their effect on Iowans. From hot-button issues to ongoing policies and complex scenarios, this event is designed to get various perspectives on the table for good conversation and, at times, a little entertainment.